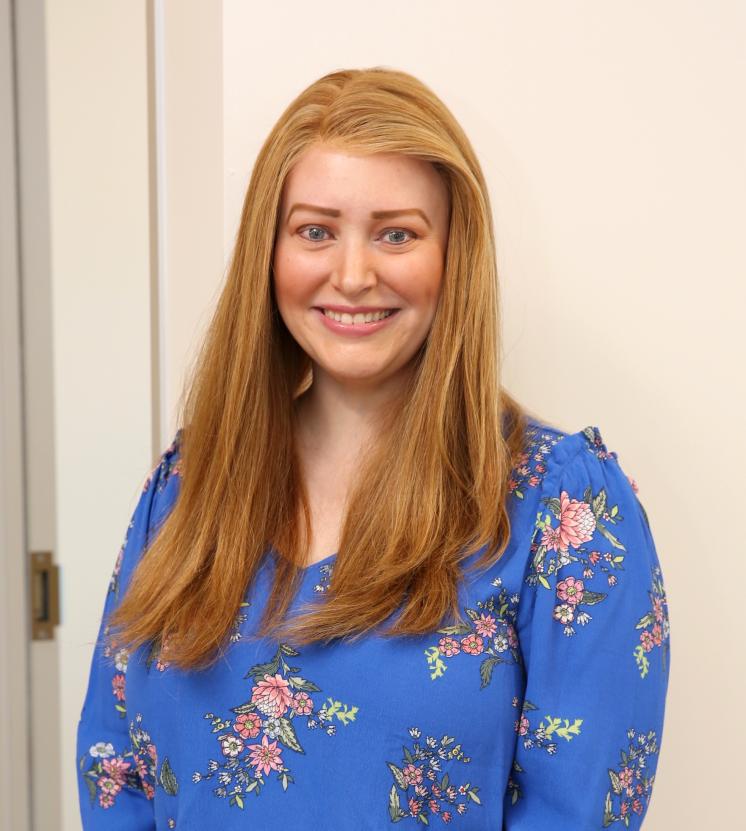 The emphasis on faith, learning, and smaller class sizes made East Texas Baptist University an easy choice for Katie Balfe ('09).
Her mother, Diann (Dupree) Balfe ('83), recognized that ETBU would be a good fit for Katie and encouraged her to look into the University further.
"In ETBU I found a place to make lifelong friendships as well as gain skills that have served me well in my career," said Katie.
As a Business Administration student, Katie remembers her Old and New Testament courses with Dr. John Harris as having an impact on her.
"Dr. Harris took the opportunity with those classes to encourage critical thinking and digging into knowing what it is the Bible says and what you believe," Katie said. "That critical thinking skill is so important and has proven so helpful over the years."
Today, as the Vice President of Human Resources for Twin Eagle, a leading North American energy marketing company based north of Houston, Katie is using many of the lessons learned on the Hill. She tries to regularly apply the skills learned in business analytics to capitalize on strengths and identify weaknesses, both in and out of business.
"My role gives me the chance to serve and help others, implement policies and programs to support our company, and think creatively to find solutions," she explained.
Katie enjoys being involved in her local church, The Woodlands First, traveling, and spending time with family and friends.