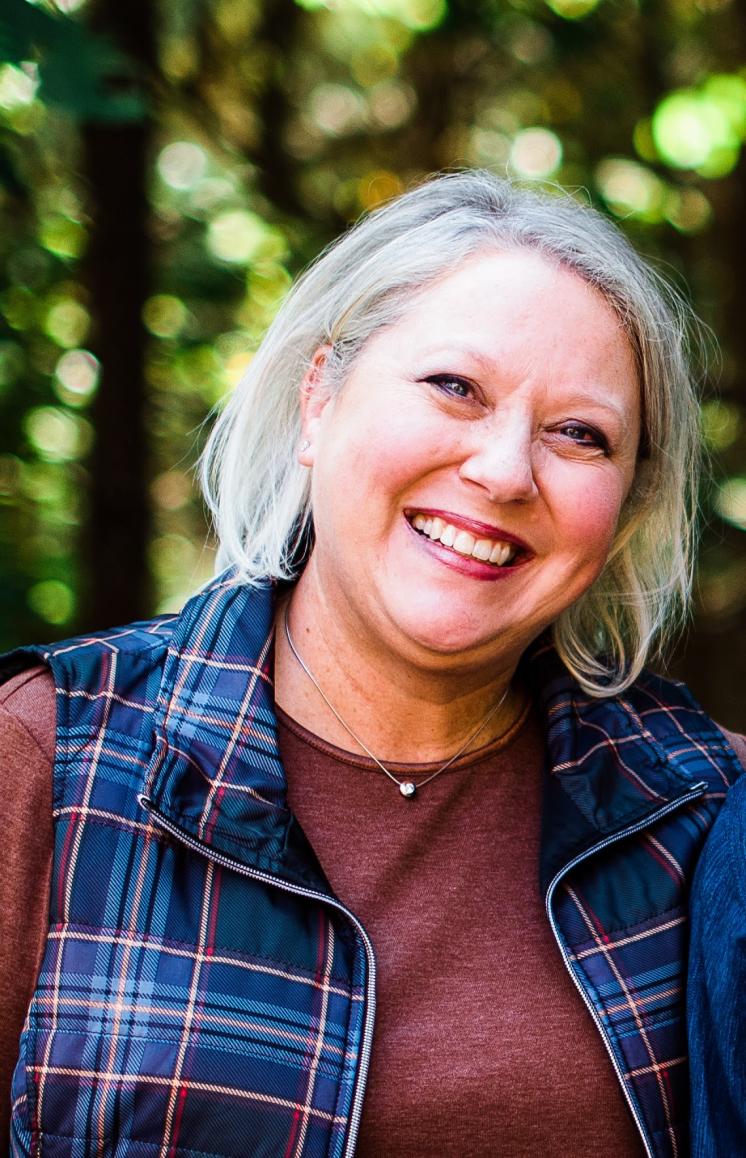 Keri Wilson ('92) initially chose ETBU because her mother worked as an Administrative Assistant in the Alumni office. However, her journey at the university quickly transformed it into a second home, thanks to the meaningful friendships she cultivated during her time on the Hill.
In May of 1992, Keri had the privilege of graduating in the same year as her mother, and she acknowledges that her successful college years were greatly influenced by both her mother and the guidance of Dr. Hamby, her favorite professor in the Fred Hale School of Business.
Throughout the years, Keri has maintained a strong connection with the ETBU Alumni community, staying engaged through social media interactions and regular meet-ups with fellow alumni in her hometown. These connections have not only enriched her life but also served as a perpetual source of inspiration and support.
In her post-ETBU career at Microsoft, Keri leads efforts to enhance the Support Professional experience on a global scale. Her role demands active listening with empathy and the analysis of data from various sources, skills she honed in both the classroom and the rich experiences of life on The Hill. Keri attributes her time in the Student Foundation organization at ETBU to her ability to be a Christian-servant leader in the workplace. Her success in this role underscores how ETBU efficiently prepared her for the challenges of the professional world, demonstrating the enduring impact of her alma mater on her personal and career journey.