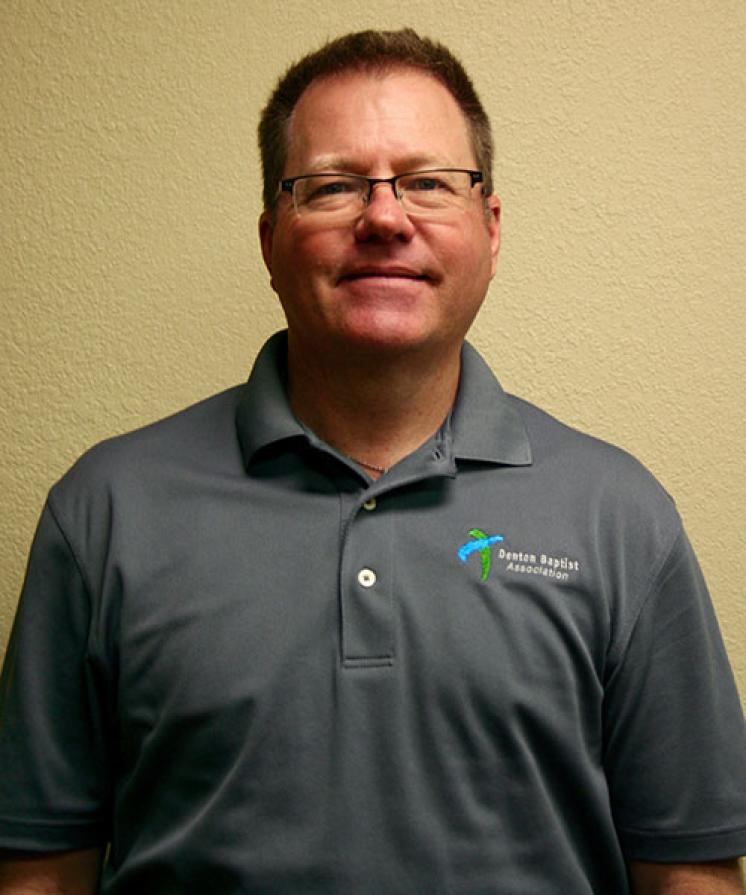 As the Executive Director of Denton Baptist Association, Morgan Malone ('84) spends his time performing pastoral duties, counseling or coaching ministry staff, and leading our association to plant churches. 
For Morgan he can look back to his time at East Texas Baptist College, where he obtained a Bachelor in Fine Arts in Ministry Careers with an emphasis in Counseling, as having a positive impact on his ministry.
"That combination of religion and counseling has served me well. It helped me to realize that ministry was more than being a senior pastor. It involved other forms of ministry. The counseling helped me in the pastorate and in my career today," Malone said. "A third element that happened during my time at ETBC was that I served as a BSM summer church planter missionary in Kansas. This experience spurred a love for church planting."
Dr. Donald Potts sharing his experiences has stuck with Malone all these years later.
"He taught several courses from Systematic Theology to Pastoral Care," explained Morgan. "I distinctly remember stories that he shared with us about his experience as a local church pastor. His ministry experiences have stuck with me and helped me over the years."
A junior college transfer to ETBC, Morgan knew that God was calling him into ministry. As his sophomore season ended Morgan began visiting Baptist universities across Texas. He liked the religion department professors and made the tennis team which ultimately led to him choosing ETBC.
As a transfer student, Malone, a junior, lived in Feagan Hall with freshmen and sophomores in his first semester. Two to a room with no air conditioning. In the second semester, he was able to move to Fry Hall and really began to connect with other students his age.
He was invited to an away basketball game at Stephen F. Austin by Grant Byrd, Big Ed Funderburk, and Vic Waller. That began a friendship that included Reese Reed, Wally Jeffers, Cliff Spiff Smith, Ed Ponder, and others. As they compete in leagues at school the group called themselves the "Ironmen" and even 40 years later Morgan stays in contact with many of them.