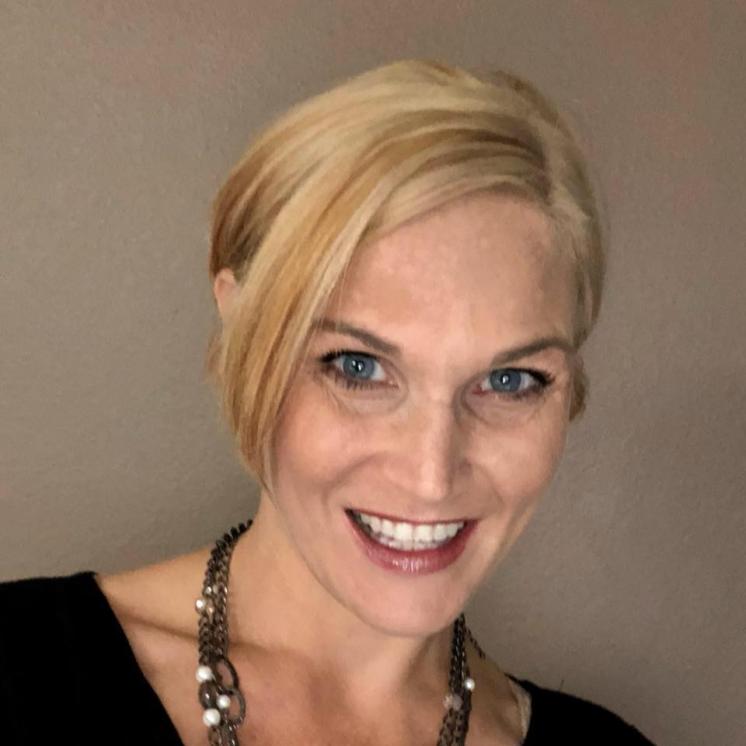 "Were it not for that time of growth and challenge at ETBU, I don't believe I would be where I am today."
Laura Hopkins Sammons has been a choir teacher, attorney, and member of the United States Air Force. Laura credits ETBU for giving her a firm foundation to stand on wherever the Lord calls her to serve. 
"Beginning life on my own at ETBU, apart from the influence of parents and home, helped me to establish a right and true foundation that has been a bedrock for me," Laura said. "No matter how many times I have left the safety of the harbor in my life, that foundation never wavered. Without that right start, I believe life would have been much more of a challenge." 

Before Laura's diverse career began, she arrived on the Hill with her sights set on law school. However, her desire to share the gift of music with others led her to major in Music Education. After graduation, she began her teaching career in San Antonio. The strong military presence in the city eventually compelled her to begin seeking a commission as an Officer in the United States Air Force.

"The Air Force was a completely new and exciting adventure," Laura said. "I began my Air Force career as a Squadron Section Commander at Ramstein Air Force Base in Germany. I loved life on the flight line and serving my country in this position. However, late in my second year of service, I was given the opportunity to combine my ETBU music training and my Air Force career when I was selected as the Tour Director and a singer and dancer for a 32-member team of Expeditionary Entertainers, who served as Ambassadors throughout the United States and around the world."

While she was on tour, Laura applied for the Air Force Funded Legal Education Program. A few months later, she was accepted and began studying at the College of William and Mary School of Law. Upon graduation, she was moved to Cannon Air Force Base where she served as a JAP Attorney. Now a civilian, Laura practices as a Commercial Litigation and Arbitration Attorney. 

"My greatest professional achievements have not been the awards or decorations I earned in the Air Force or the accolades I received in my civilian positions, but the pride that came from serving my country and the fulfillment from protecting an innocent life by helping them get justice for the pain they had suffered at the hands of another," Laura said. "My path has been eclectic, but God has directed my steps every step of the way." 

According to Laura, her start at ETBU prepared her for her vocational calling. 

"Were it not for that time of growth and challenge at ETBU, I don't believe I would be where I am today," Laura said. "There have been missteps, heartbreaks, and dark times. But the foundation of faith built up during my time on the Hill was the rock in the storm that always helped me see the hand of God." 

Laura and her husband, Nick, live outside Houston with their six children.