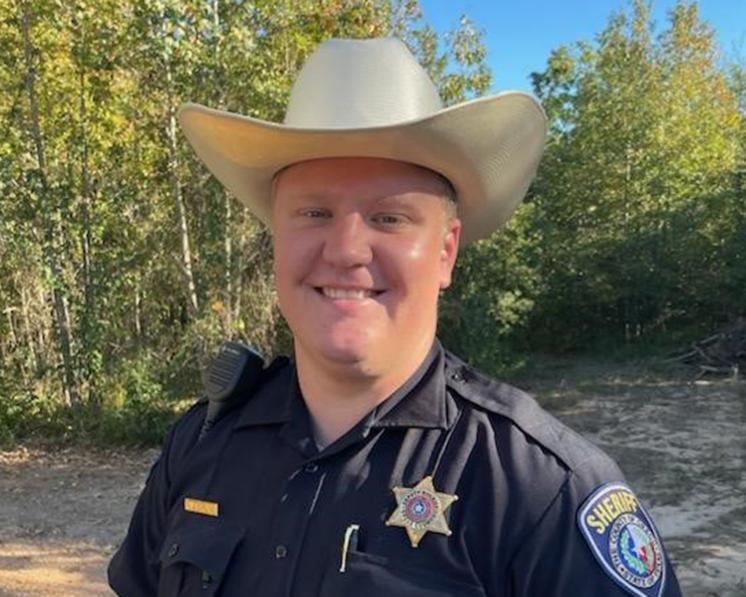 As a patrolling deputy for the Gregg County Sheriff's Office, Austin Kahil ('19) serves and protects the citizens of Gregg County while showing Christ's love.
"My faith has allowed me to find peace in the uncertainty through prayers for wisdom and safety," explains Kahil. "I've been in many situations where things could have gone wrong and I truly believe God is the reason they didn't."
Austin was recognized as Rookie of the Year by the East Texas Peace Officers Association in 2022 after graduating from ETBU in May 2019 with a Criminal Justice degree.
"I am thankful for my time at ETBU because it led me to the best parts of my life," Austin said of his time on the Hill. "My wife, son, and career are thanks to my time at this campus. It is amazing to be a part of the ETBU Tiger family and the support that is extended to me and to the other men and women in this field."
Working in law enforcement is not easy but Austin points to his faith providing him with peace during difficult aspects of his career.
"When responding to calls, it's easy to think of what could go wrong. Working in law enforcement as a man of faith has given me the ability to remain calm during the unknown," said Austin.