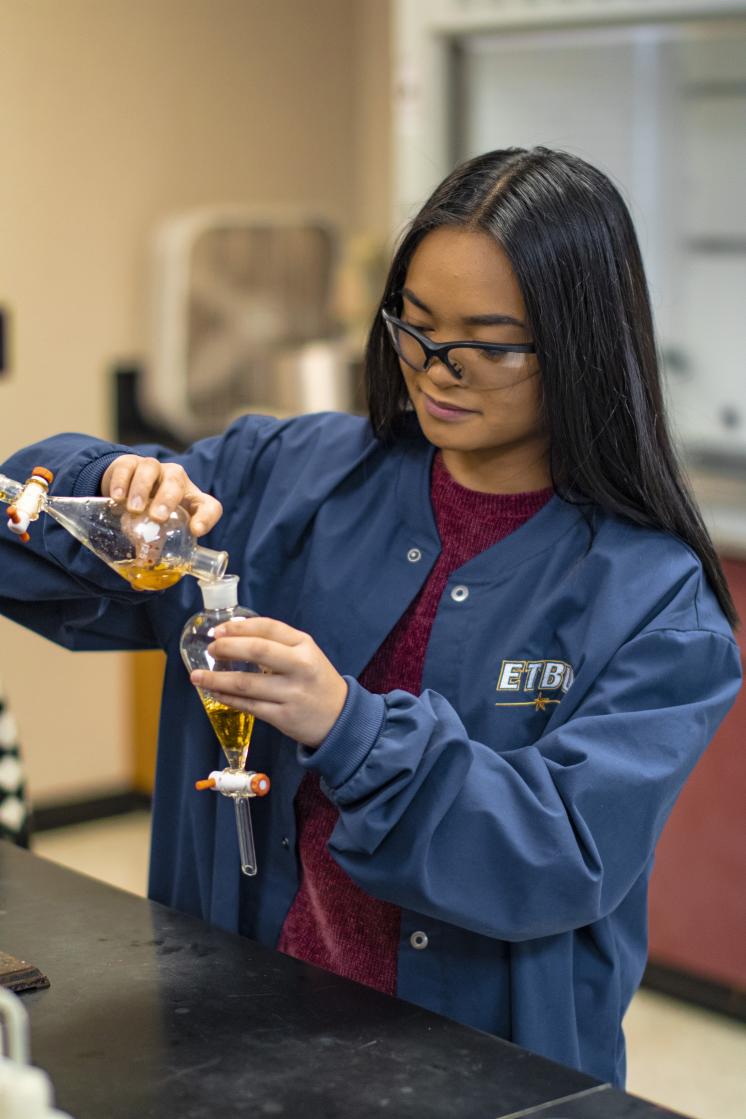 Chemistry Club is an ETBU student organization on campus that focuses on academic, social, and service-learning opportunities. Some examples of previously hosted events are Demo Night, the Big Kablooey, Cookie Decorating, Painting Night, Movie Night, and Board Game Night. Chemistry Club also serves alongside Sigma Pi Sigma at Hearts for the Hungry at Central Baptist Church in Marshall, TX. 
The Chemistry Club hosts the Big Kablooey each fall semester. All students, faculty, and staff on campus are invited to attend while Chemistry Club members perform explosive demonstrations. Events include exploding pumpkins, thermite, volcano sodas, hydrogen balloons, and dry ice bombs, with a grand finale of liquid nitrogen ice cream.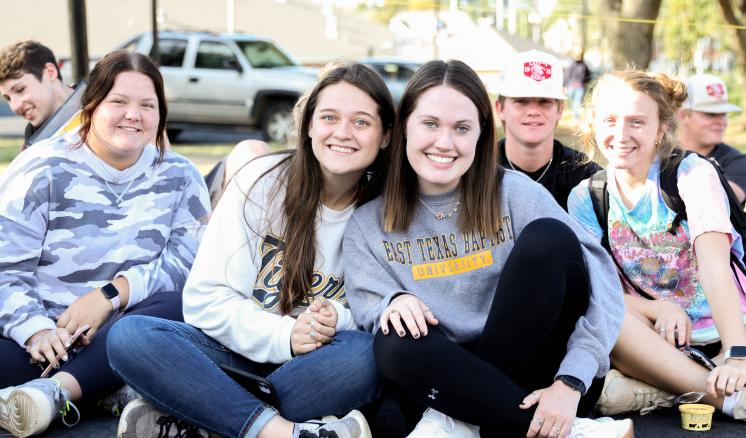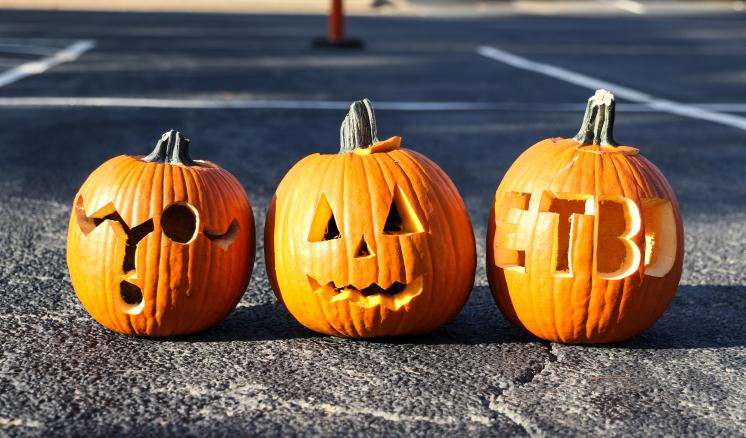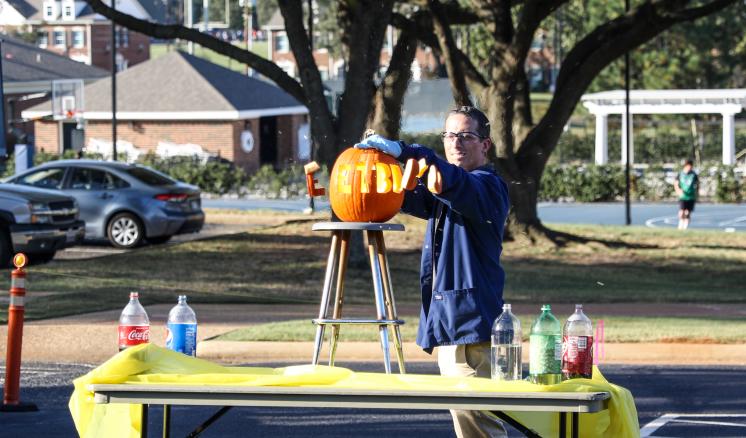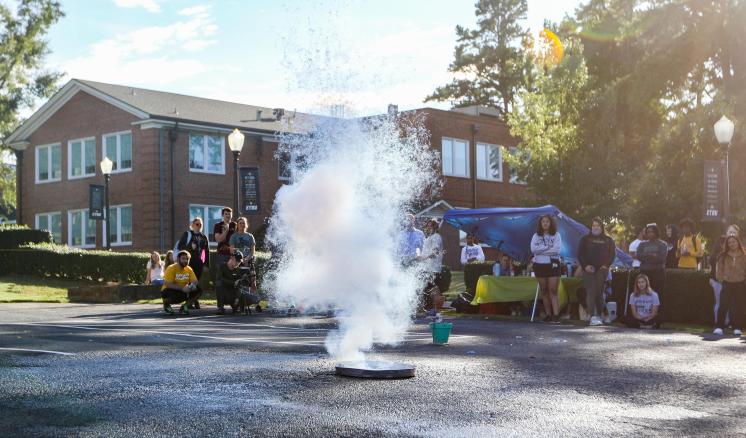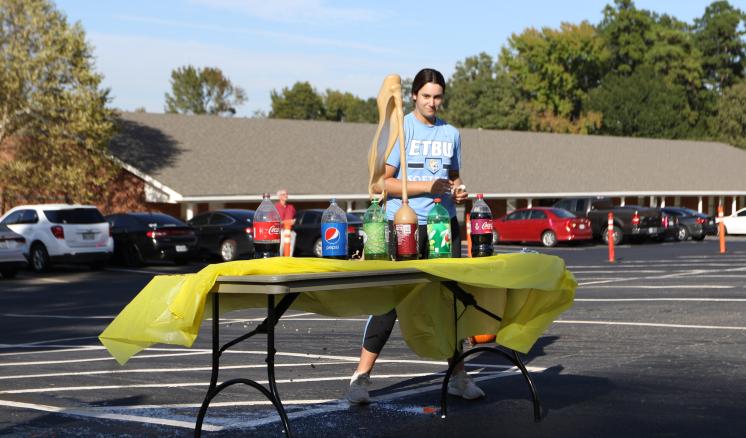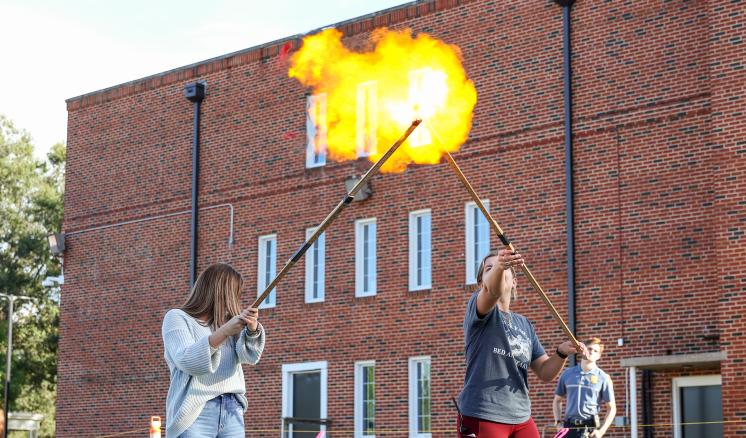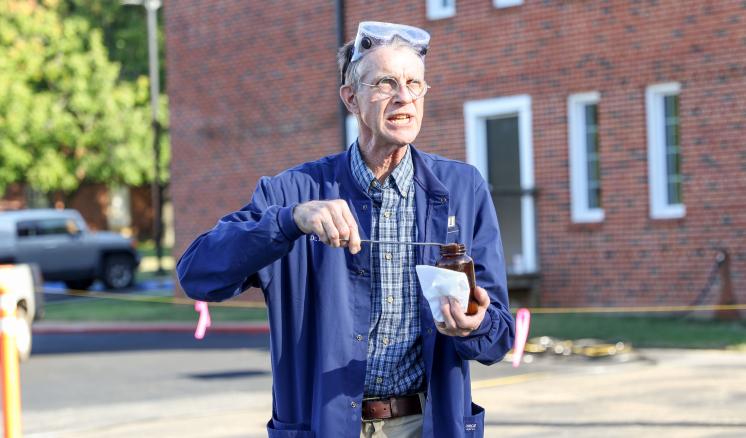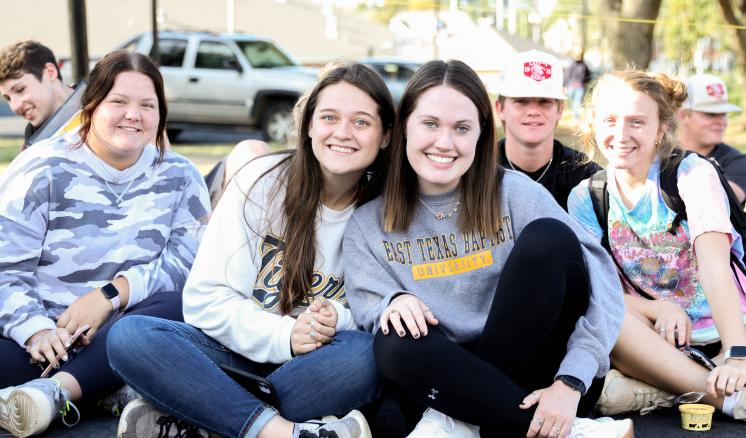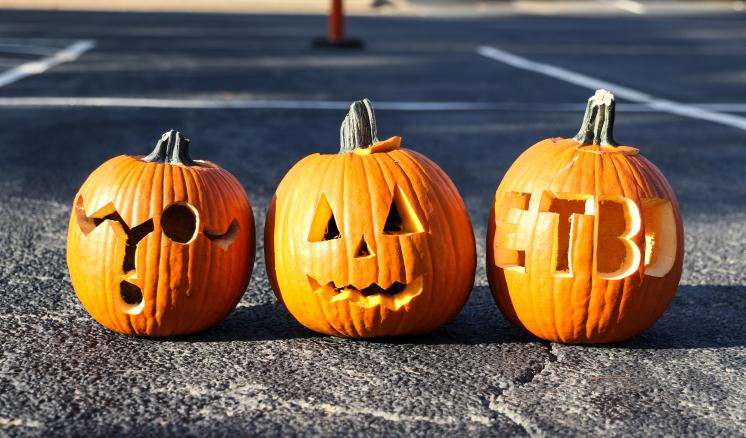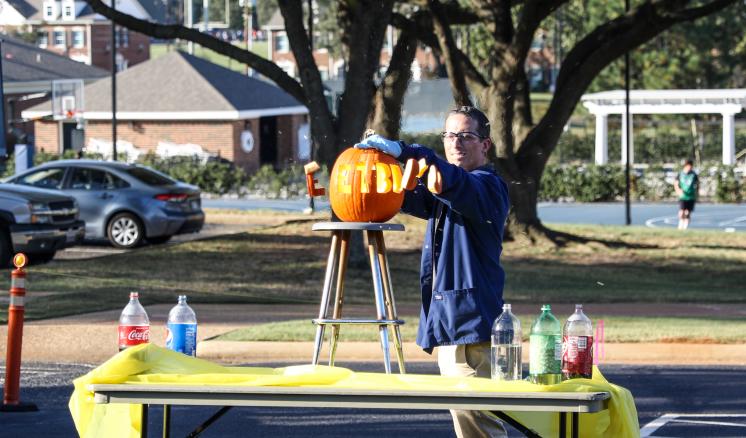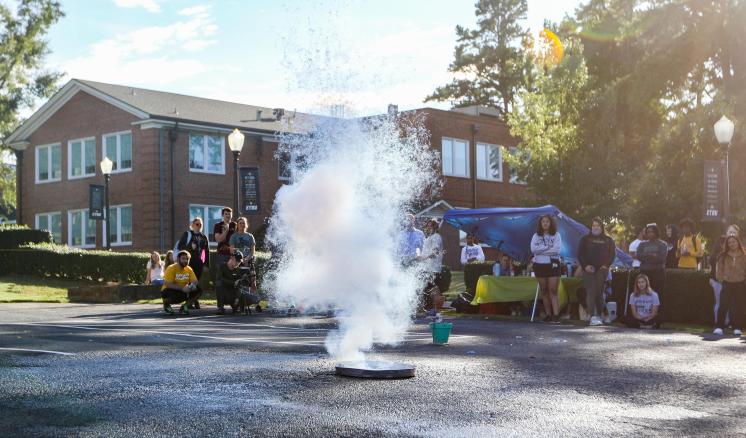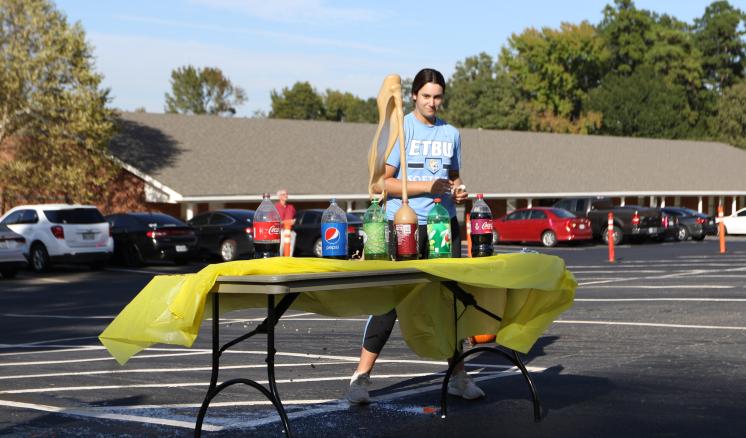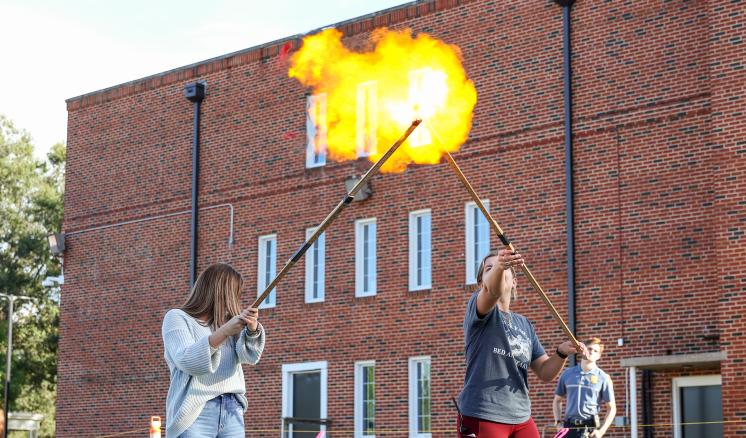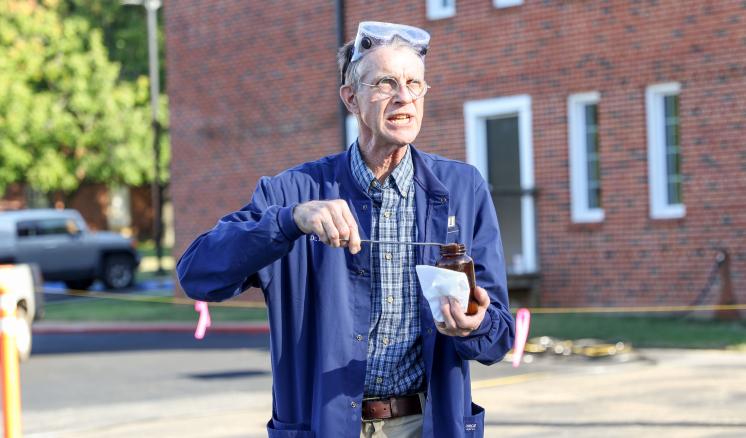 For more information about Chemistry Club, or if you are interested in joining, please contact Club President Cael Jurkowski.