Research has shown that residential living is an important factor in successful completion of a higher education degree. During the transition to college life, living on campus provides a needed anchor for personal and academic development. Students who live in residence halls earn higher grades, are less likely to drop out, and have greater satisfaction with their college experience. They tend to build closer relationships with other students, as well as with faculty and staff. Because of these factors, the higher education experience at ETBU is rooted in residential living.
ETBU has such a strong commitment to the importance of the residential experience that all full-time single students under the age of 21, not living with a parent within commuting distance, are required to live on campus and participate in the food service program. Students wanting to live off campus must be 21 by the first class day of the semester and they must request to live off campus through the ETBU StarRez Housing Portal. In order to maintain consistency within the peer groups in residence halls, the University has limited space available for students age 25 and older on a first-come, first-served basis.
Any exceptions to the housing policy must be granted in writing by the Vice President for Student Engagement and Athletics. For more information about Residence Life call Student Engagement at 903.923.2320.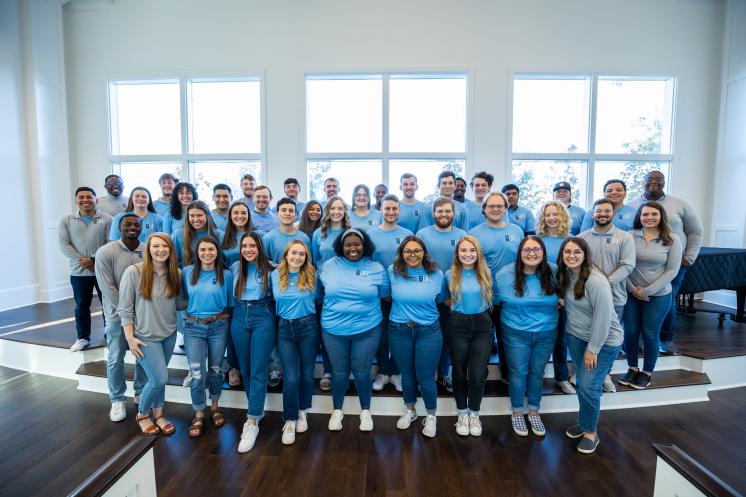 Interested in Becoming an RA?

We are looking for students who are interested in serving their peers through this very unique opportunity. If you are someone who loves ETBU, loves people, and you are ready to step into this student leadership role, please consider applying to be an RA for 2023-2024!

More information will be going out in November 2022 regarding the RA Selection Process. However, if you have questions beforehand, please don't hesitate to talk with your Resident Director!

We are excited you are considering this awesome leadership opportunity!

Resident Assistant Information | East Texas Baptist University (etbu.edu)