May 23 - May 25, 2022
**Registration Window has closed for 2022. Please contact HilltopU@etbu.edu for more information.**
Hilltop University is a spiritual retreat for Boomers and Senior Adults hosted every May at East Texas Baptist University. Conference events include corporate worship, preaching, Bible studies, concerts, breakout sessions, and dessert fellowships. During your stay, enjoy our on-campus housing in a spectacular residence facility and delicious meals in ETBU's Bennet Student Commons! 
Full Conference Pricing 
$229 per person includes 7 meals, on-campus housing, concert tickets, and admittance to all conference events. If you'd prefer to stay off-campus, the cost is reduced to $150 per person (includes 7 meals, concert tickets, and admittance to all conference events). 
Daily Conference Rates
If you are not able to attend the entire conference but would still like to attend Hilltop University, daily rates are available.
Monday Only | $75

Tuesday Only | $75

Wednesday Only | $50
To register a group, email cjohnson@etbu.edu.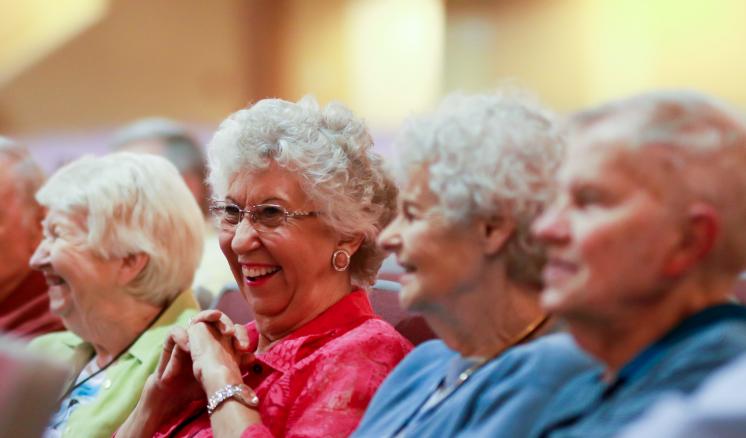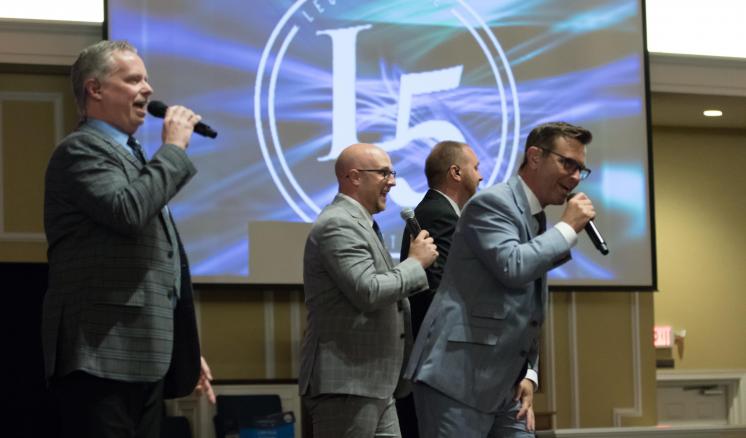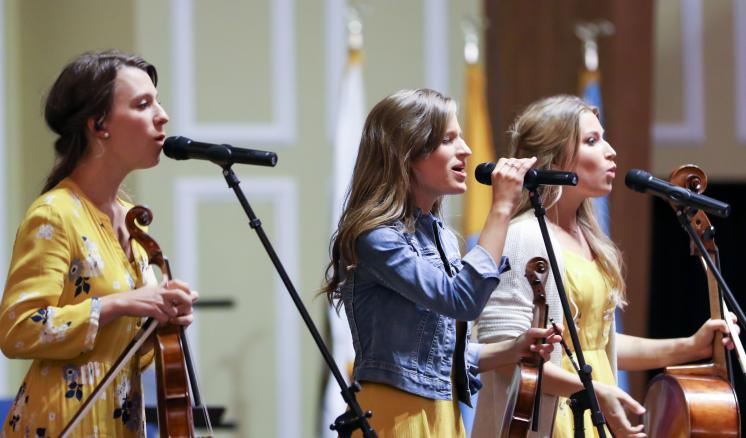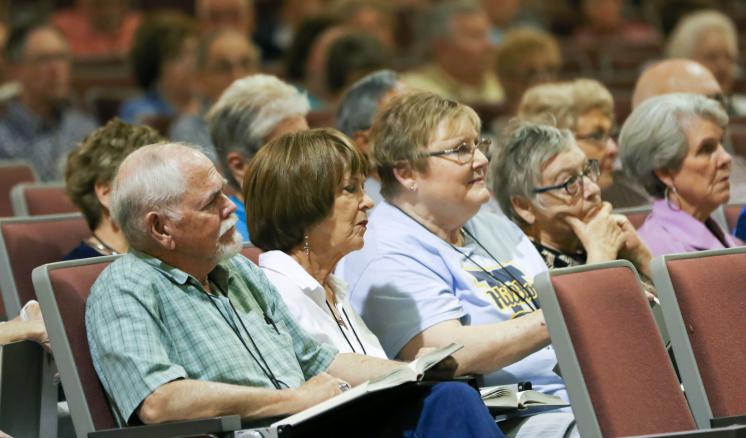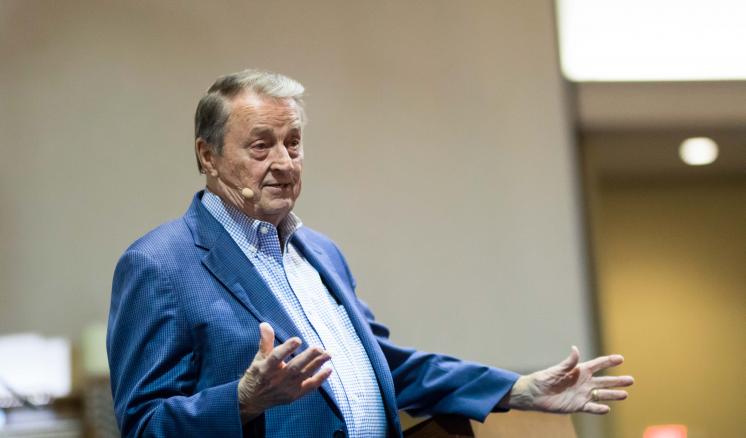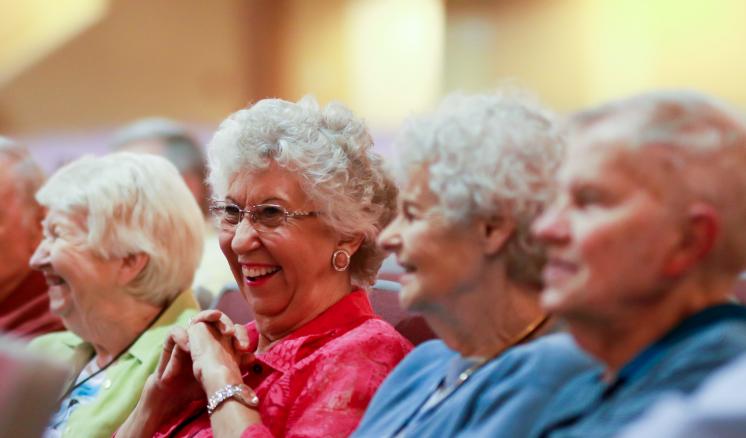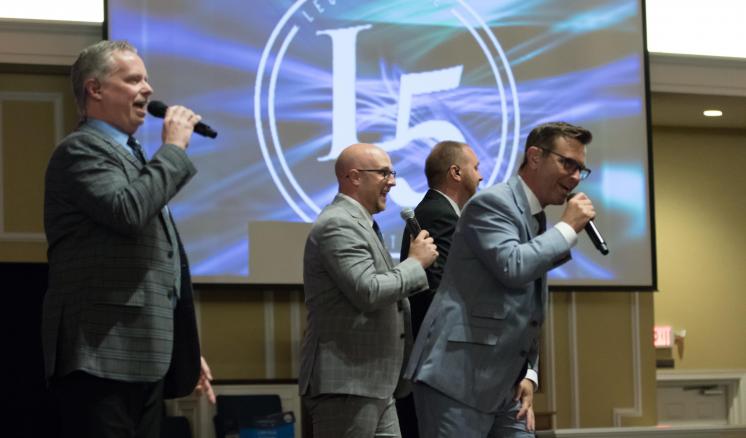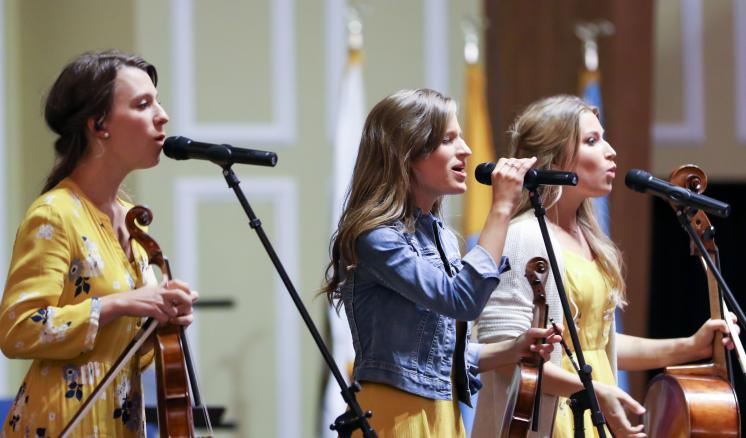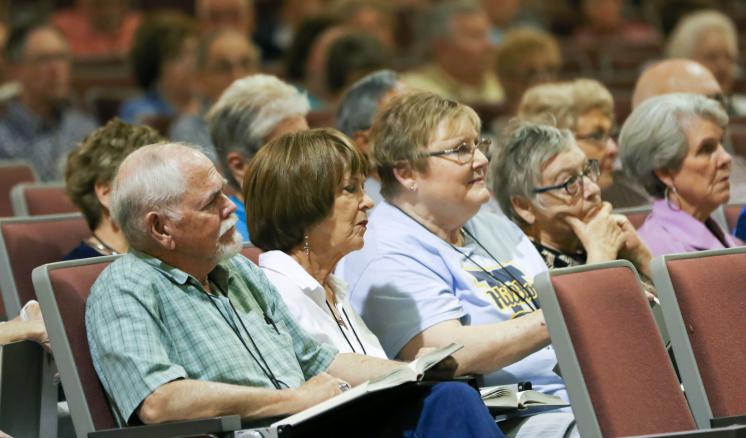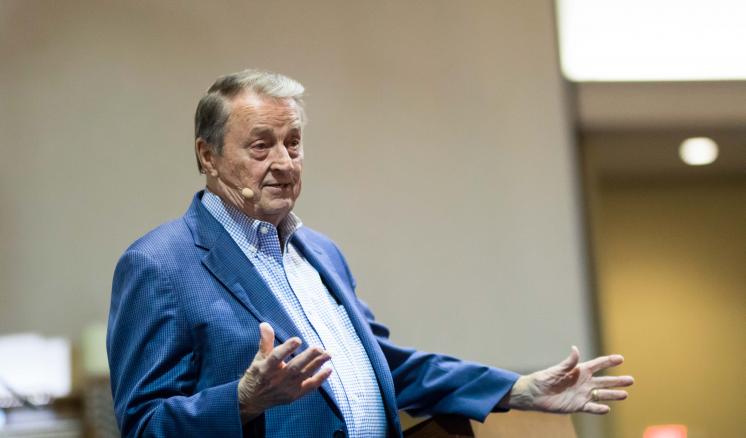 Bible Study, Worship, and Musical Entertainment
Come to enjoy the beautiful campus of ETBU for a spiritually renewing conference for Boomers and Senior Adults.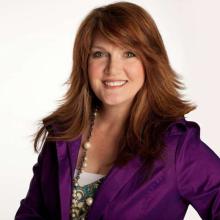 Anita Renfroe
"Stay-at-Home-Mom" to "YouTube Phe-mom-enon"
With her unique brand of musical comedy, Anita Renfroe presents a blend of sass, edge and slightly offbeat takes on life. Anita has been featured as a comedy correspondent for Good Morning America, performed at The Grand Ole Opry,  and has appeared on "Dr.Phil", Sirius XM's "Oprah and Friends", CBS's "The Early Show", Fox News Channel's "Fox and Friends", "Inside Edition", Nickelodean's "Mom's Night Out", "Huckabee" and many more. Learn more about Anita Renfroe.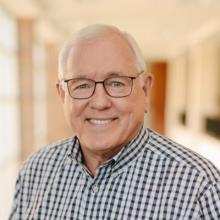 Dr. David Dykes
Pastor Emeritus of Green Acres
David Dykes served as the Senior Pastor of Green Acres Baptist Church from 1991 to 2021. He now serves as Pastor Emeritus of Green Acres. He holds a B.A. from Samford University in Birmingham, AL, an M.Div. and D.Min. from Southern Baptist Theological Seminary in Louisville, KY. David is a prolific author and an outstanding preacher. We look forward to the challenging and encouraging messages Dr. Dykes will bring.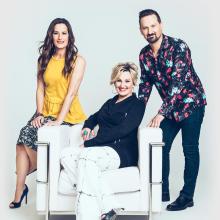 Joyce, Jonathan and Judy Martin
The Martins
Siblings, Joyce, Jonathan and Judy, collectively known as The Martins, rose to national and international success, showcasing their stunning and distinctive harmonies before a vast array of audiences, from Bill Gaither's multi-award winning Homecoming Video and Concert Series to the White House to Carnegie Hall. Over the years the multi-Grammy-nominated trio has garnered eight Dove Awards from the Gospel Music Association. Learn more about the Martins and their latest project, Still Standing.