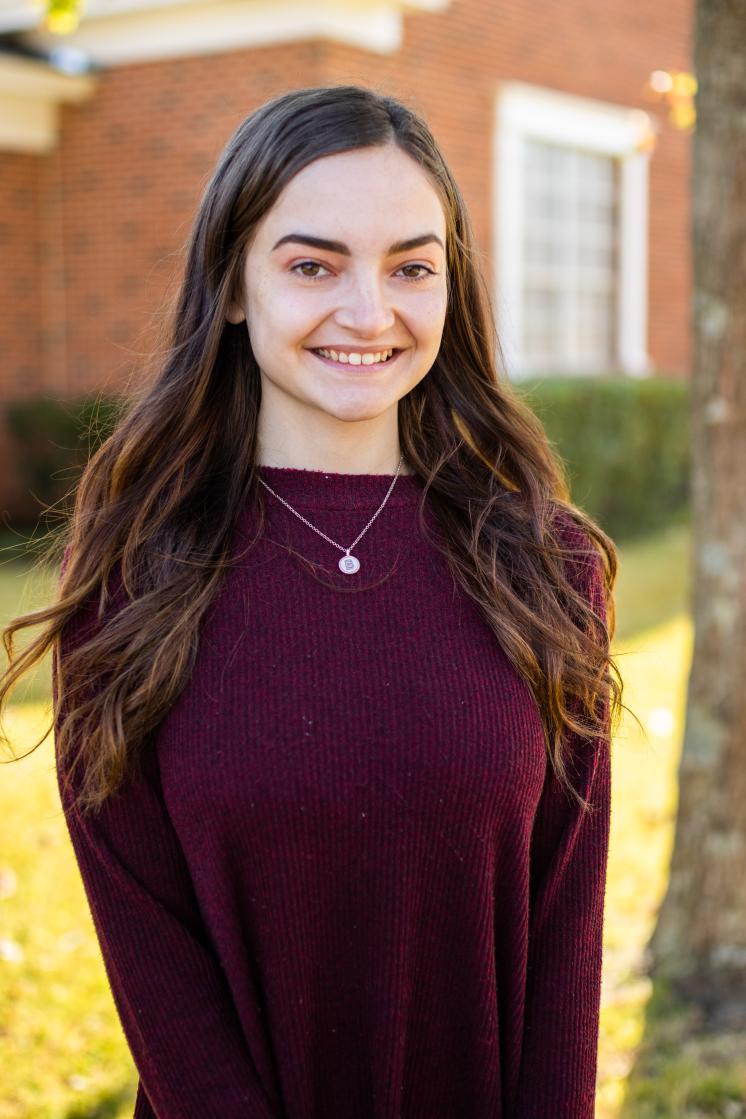 "The Chemistry program at ETBU has prepared me in a number of ways. I have so much to draw from and feel ready to take on the challenges ahead." Bianca Davison '22
ETBU Senior Bianca Davison talked with us about her plans after graduation, and shared about how ETBU has prepared her for her future in Pharmacy.
"After graduation I'm going to apply to pharmacy school at UNT and pursue a degree in pharmacy. I don't really plan to limit myself to a certain location but I would love to work in a bigger city.
It's difficult to choose a "favorite" class that I've had at ETBU, but one that I enjoyed most because of the way it challenged me was Organic Chemistry. It's unlike any other chemistry class or any other class you'll take in any other subject. It changed the way that I studied and prepared for coursework and tests. Dr. Morris taught the course and he was always open to questions and going the extra mile to help us succeed. His office door was always open and he really took the time to explain things we didn't grasp right away.
The Chemistry program at ETBU has prepared me in a number of ways, but I would say that the lab portions of classes are what have equipped me the most. Things like compounding medications and proper lab techniques. I have so much to draw from and feel ready to take on the challenges ahead."