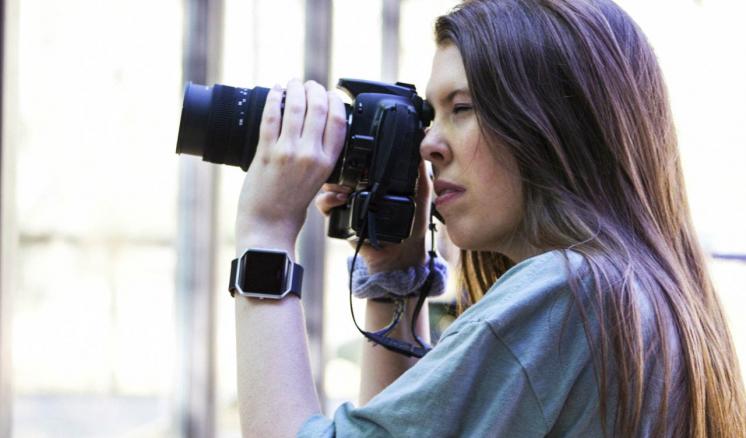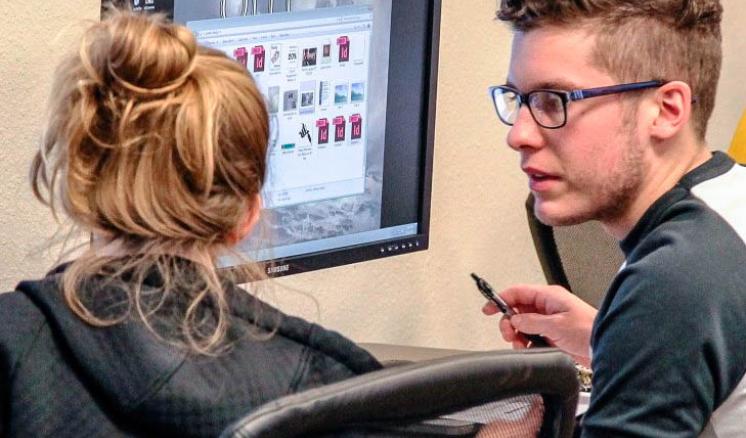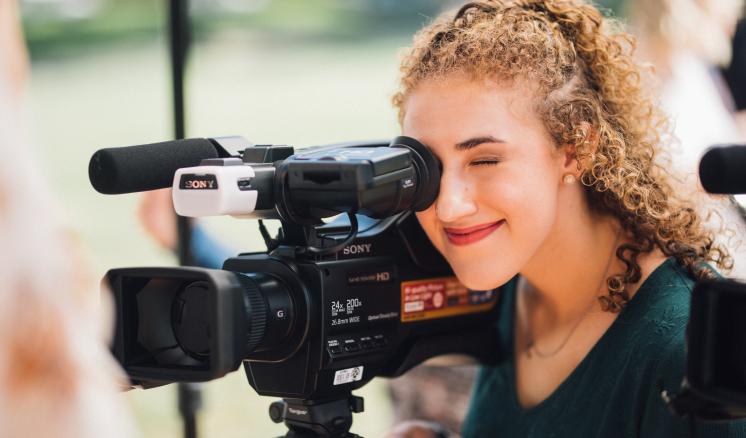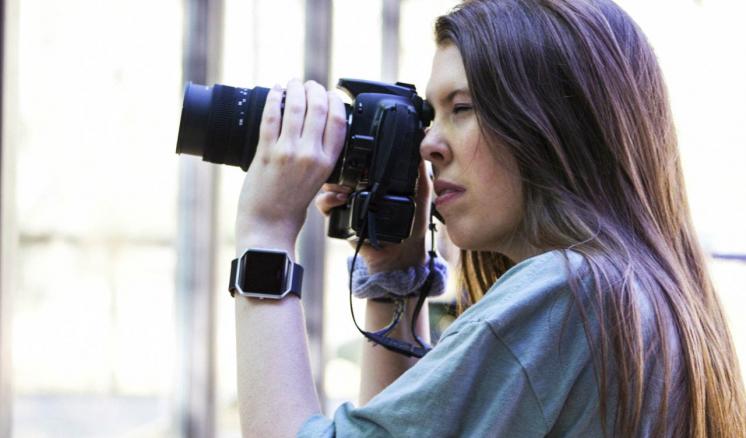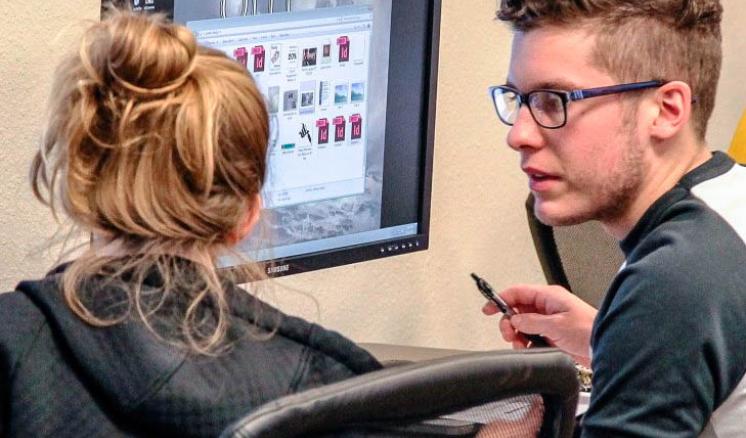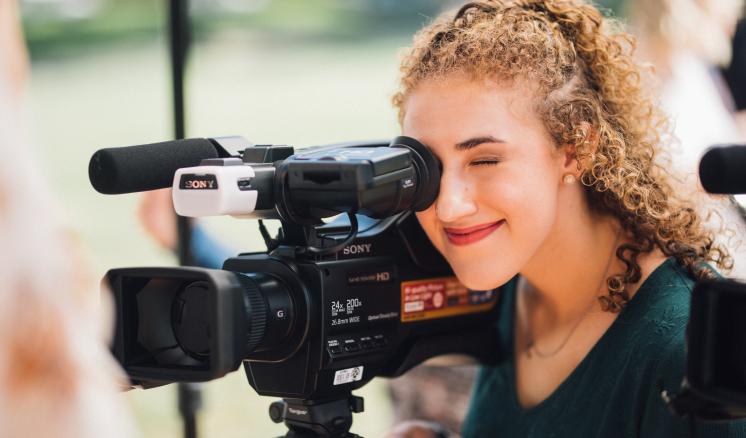 BA/BS in Digital Arts
The digital arts major curriculum reflects an integrated, interdisciplinary approach to the creation of digital media. Our Digital Arts students are truly media artists. Students with a Digital Arts degree from ETBU will be able to work for churches, businesses, and organizations to communicate their story. A Digital Arts degree from ETBU tells employers that a student will be equipped to ethically and professionally represent their brand to the public in interesting and meaningful ways in print and web design, photography, and videography. 
MA in Strategic Communication
The MA in Strategic Communication is a 30-credit hour program consisting of 10 courses delivered over three terms. The curriculum focuses on understanding theoretical approaches to Strategic Communication, as well as practical, hands-on approaches to digital communication, public relations, and organizational communication. Courses are to be delivered on campus, as well as online, and students may complete the 30-credit hour program in as little as three semesters (or one calendar year). Students who complete the MA in Strategic Communication will be well equipped to function as Marketing Directors, Directors of Communication, or Organizational Development, among many vibrant careers in Communication; or, prepared to undertake further education in Communication at the doctoral level. If you have questions, please reach out to Dr. Angela Anima-Korang, Program Director.