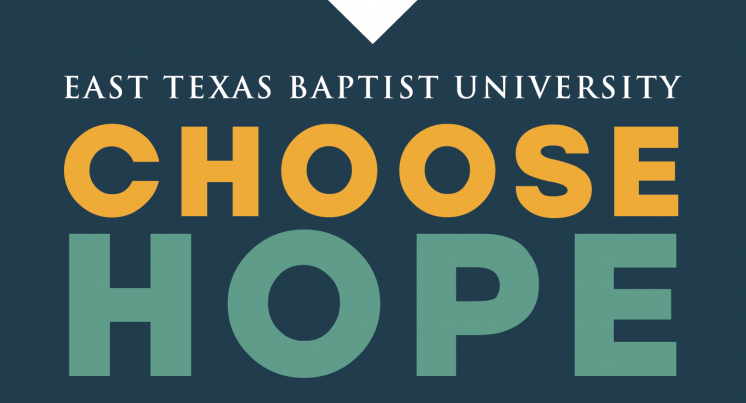 East Texas Baptist University will host a series of events for Spiritual Renewal Week on Monday, February 17 through Wednesday, February 19. The event will consist of Chapel services and nightly worship.
Todd Kaunitz
Guest Speaker
Todd currently serves as a Lead Pastor for one of East Texas' fastest growing churches, New Beginnings Baptist Church (NBBC), located in Longview. Since his arrival in 2010 NBBC has grown from an average of 450 in weekly worship attendance into two campuses with more than 2,000. A graduate of East Texas Baptist University, Todd and his wife Adrian have three children: Makenna, Noah, and Micah.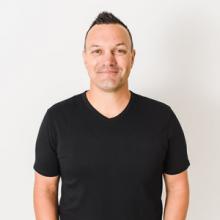 Ryan Fontenot
Guest Speaker
Ryan is the Founder and Lead Communicator for R.A.G.E. Ministries.  R.A.G.E. (Reaching A Generation Endangered) exists to proclaim the Gospel of Jesus and to prepare the next generation to do the same.
Since 2003, Ryan has spoken to hundreds of thousands across North America and around the globe. With a gift of passionate and creative preaching, God is using Ryan to point this generation to Jesus.
Ryan lives in Fort Worth, Texas and is married to his high-school sweetheart, Heather. Together they have three children: Elyn, Inly and Tru.
Spiritual Renewal Week
Monday, February 17, 2020
10:00am

Chapel & Guest Speaker Todd Kaunitz

7:00pm

Worship Service & Guest Speaker Todd Kaunitz

Tuesday, February 18, 2020
7:00pm

Worship Service & Guest Speaker Ryan Fontenot

Wednesday, February 19, 2020
10:00am

Chapel & Guest Speaker Ryan Fontenot